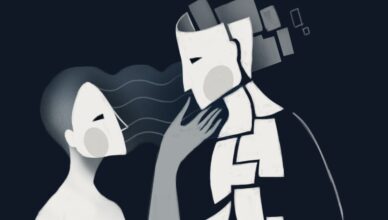 You can listen to or buy a new single by Ivica  on the link !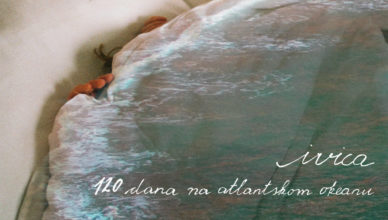 This is Ivan Kačavenda's fourth album, better known under the stage name Ivica. Album can be listened to or downloaded from all important digital services.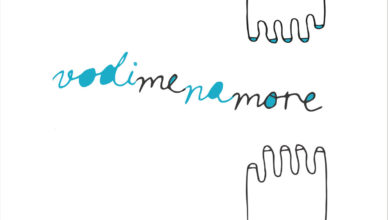 The third album by Ivan Kačavenda who is more famous under the pseudonym Ivica. You can listen to the album on the link!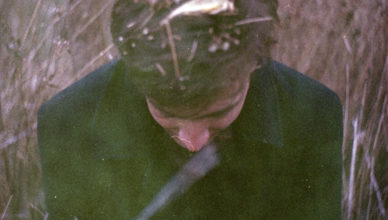 Today, the alternative and indie rock scene of Serbia is richer for another edition. It is a very interesting realization of the Belgrade-Pancevo group Ivica, Više…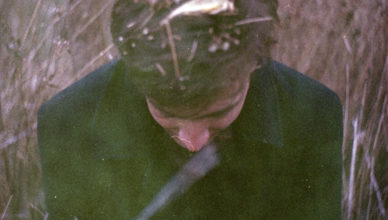 Ivica presents you the single "Nemam vremena" from the album "Kakvi ste to ljudi". Click on the link to hear it