New single from group Buč Kesidi. You can listen to it or buy it on the link!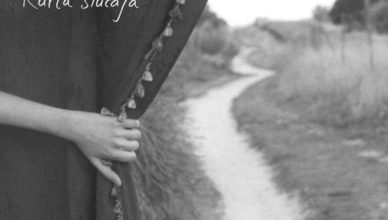 We are proud to present you the debut album, Barka Dilo, "Karta slucaja", which was created in cooperation with Krokodil Records and Kontra. You can Više…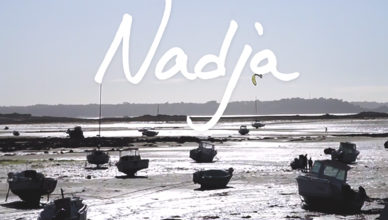 Barka Dilo released the first single from the announced incoming debut album "Karta Slucaja". You can listen this single or download it on the link!