Publishing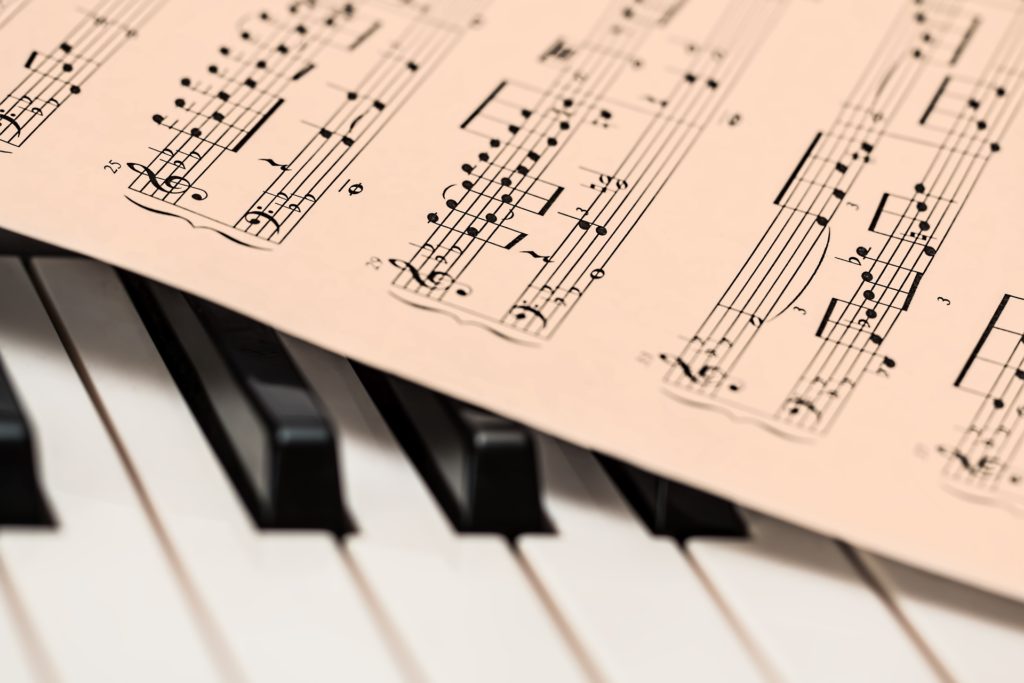 If you are wondering about the role of the publisher in today's music scene, then you are in the right place. Because that's what we are keep on asking and questioning ourselves every day!
What is that today's publishers offer you?
Why did you opt for that publisher?
Can the publisher acknowledge your needs?
Does he understand the genre of music you are making?
What are the investments that the publisher will make with you?
How important is the publisher in your career?
What is the type of contract you sign?
Which rights are you giving up?
Will he trick you?
What kind of sale reports will you receive?
What is Publishing?
Publishing is one of the biggest mysteries of the music industry in the region. It's about something that publishers know very well and something that most of the authors know very little about. This leads to dissatisfied and usually deceived authors.
The publisher is first and foremost copyright administrator, someone who is authorized or has acquired his right by contract, purchase, investment.
Therefore, the author is a 100% copyright owner until this right is transferred to someone. Transfer of rights happens with them mainly signing contracts with publishers with time constraints.
Publishers are there to do the administration of rights, thereby having a share in copyright with:
Individual or Company that possesses rights
Individual or Company that has them purchased
Individual or Company that inherited rights
So, be careful when signing a contract with publisher and also make sure you know what are you doing when transferring your rights to the publishers. For that and everything else, we are here to help and advise you.
And yes, we never take your rights forever!
Do you need a record label at all? Can you do everything by yourself?
If you are planning to publish an album or a single, this is certainly some of the issues that you are wondering about. And we are here to answer you. Whether you need a record label, whether you want to be record label yourself , or you want to make record label. Want us to negotiate with record label on your behalf?
You can publish your songs under the label, but also under your name, pseudonym, artistic name, to establish a virtual record label or whatever you like. We are here to provide you with all the help and logistics you need and carry you through the entire procedure, from the moment you finish the mastering your project, to obtaining the ISRC codes for your songs to make a catalog for them, printing releases, factory selection, printing store choices, designers until the release of your project for sale.
On top of this, our company will offer you digital distribution and placement of your music on over 350 worldwide download or streaming platforms.
We will also add Bandcamp, administration of copyright and a team of dedicated professionals who know what are they doing.
And you will hold 100% of your rights forever!
How does that sound?