Studio Krokodil and publishing house Kontra proudly announce the beginning of cooperation and their first mutual release. It's about the song, Nadja, the debut single of the band, Barka Dilo, which you can find on all digital services through this link.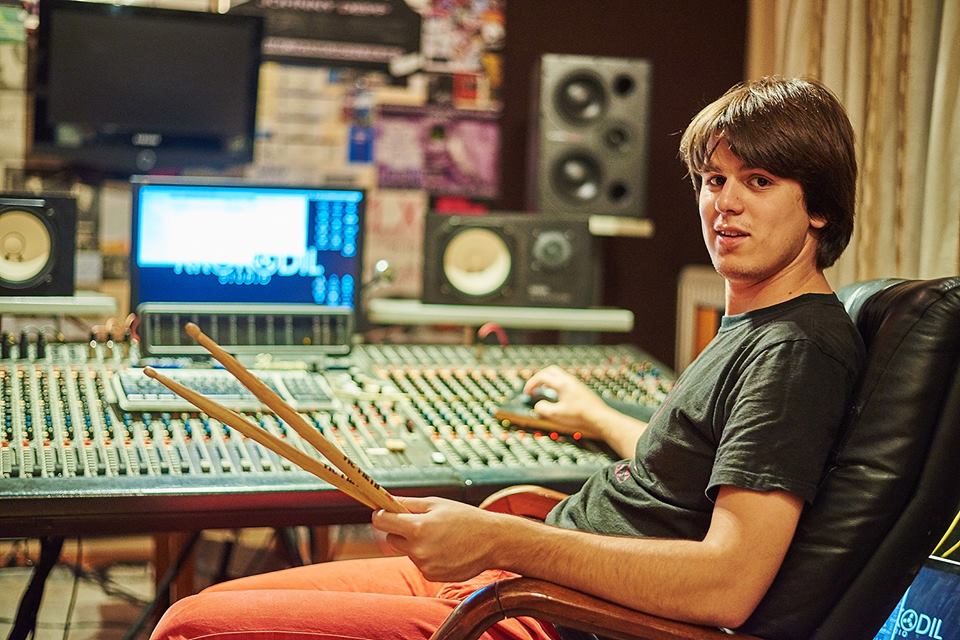 Krokodil and Kontra are working together with best intent to give young bands the chance to get to their first professional recordings, as well as the attention of the media and the general public.
Krokodil is an analogue-digital studio located in Pancevo led by brothers Vuk and Petar Stevanovic, better known as the band Ljubicice. Studio is known for work with bands such as Buc Kesidi, Jesenji Orkestar and the aforementioned Ljubicice.
Kontra is a new publishing house founded by Nikola Jovanovic, actively doing deals with publishing and administration of copyright, as well as marketing, PR and promotion.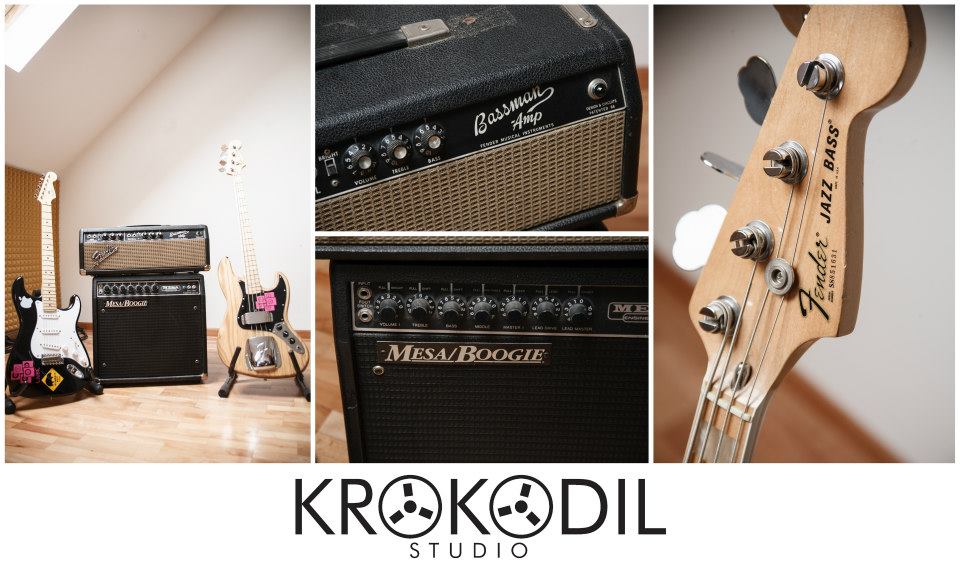 Krokodil and Kontra will work together in an attempt to record and present the material of domestic authors, as well as to deal with the copyrights of the creators to represent them.